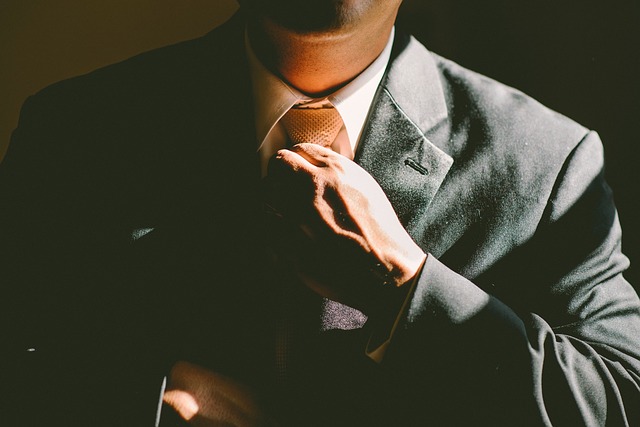 Sales Representative
Job Description
Global Vinyl (Pvt) Ltd, the market leader in their field, Invites energetic Salesmen to join their Sales team.
Required Qualifications
The candidates should have sound educational background, good communication skills and sales experience, preferably in hardware sector.
Benefits
Selected incumbents could look forward to receive a monthly take home income around Rs 50,000/- , company maintained motor cycle with fuel, Insurance cover, base allowance, Annual Bonus and many more facilities with openings for career progress.