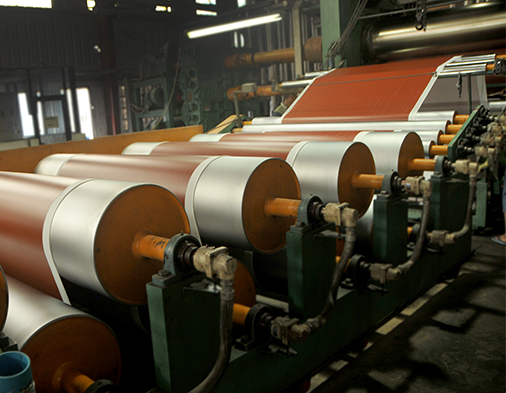 Global Vinyl (Pvt) Limited, better known as GVL was incorporated in 2001, is the pioneer of synthetic leather manufacturing in Sri Lanka. Having opened its state of the art production facilities, in 2003 to produce a range of Vinyl flooring, sheeting and synthetic leather. These cover a broad range of industries such as footwear manufacturing, bag manufacturing, upholstery, domestic flooring, vehicle upholstery.
GVL is well equipped with most modern manufacturing facilities, designed solely to deliver quality products which meets the customer requirement according to the specification. We continuously keep the watch on the global scenario regarding various developments in the field of PVC and also keep abreast of changing trend taking place in the global market with emerging technological advancements.
GVL has an experienced team of professionals with an in-depth understanding of the business and has a robust technical and marketing setup as well as indigenous feedback. The company is meticulously focused product improvements to enhance the quality of the products of our customers. Our commitment is the quest for excellence.
Manufacture for impeccable quality standards, demonstrating innovation, with excellence in all overall operations to deliver an outstanding customer experience.
Global Vinyl strives to be a global leader in innovative residential and commercial flooring solutions by providing outstanding customer experience.
Pursuit of Excellence 
Team Work
Respect & Integrity
Customer focus
Commitment to environment
Why Global Vinyl?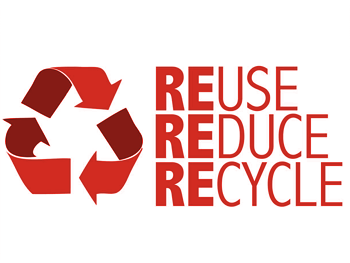 Recycle over 500 tons of PVC waste
Buy back PVC carpets and compound
Environmentally friendly operation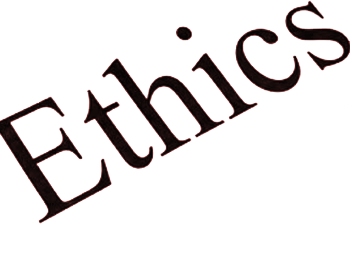 Animal friendly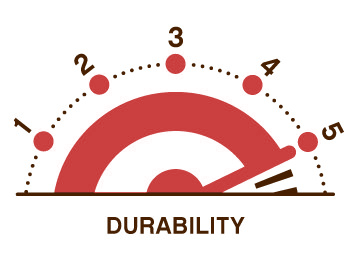 Anti Bacterial
Slip Resistance
Fire resistance
Seam welded carpets
Scratch resistance
Long Lasting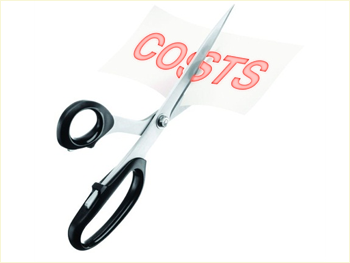 Cost efficient solution for flooring
Change as often as you want
Buy back vinyl flooring wastage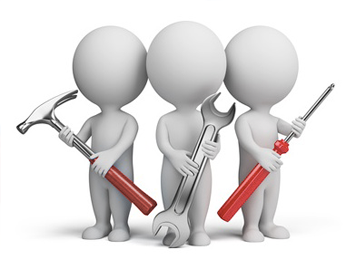 Can be made to match a variety of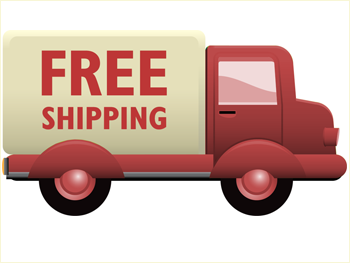 Free delivery island wide.
Adhere to Legal Requirements while adhering to good governance 
Maintain effectiveness & efficiency in all our business processes
Manage risk and opportunities in our Quality Management System
Carry out all our business activities in an ethical socially responsible
frame work
Comply with ISO 9001:2015 Quality Management System
Requirements and continually improve same