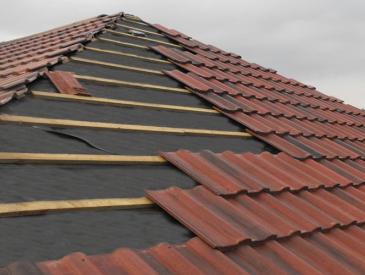 The origins of roofing felt can be traced back to over a hundred years. Roofing felt, is a material that lies between the actual roof and the house and the final layer of roofing material.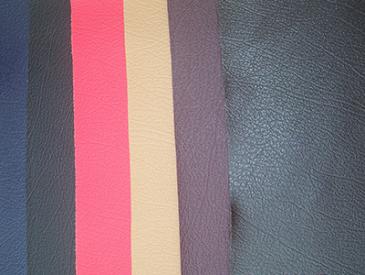 Most people are familiar with PVC as the plastic used to make plumbing and electrical pipes in housing construction. PVC leather exists in a variety of household items, including toys, furniture, and clothing.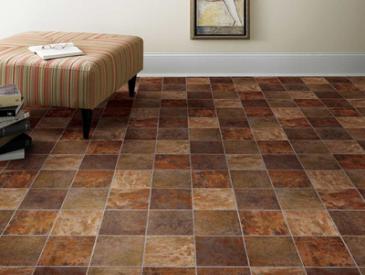 Vinyl flooring comes in either tile or sheet form. One of the least expensive and most popular forms of flooring, it offers great value.